How many times have you called a home maintenance service, tree service, contractor, or repairman to set up an appointment only to have them not show up at the agreed upon time?  Wichita Tree Service will not do this to you.  We recognize that our customers are also in the business of making a living and that your time is valuable.  If you call for an estimate or we schedule a service, we will work around your schedule and we promise to be there at the agreed upon time.  Our customers are our priority and your satisfaction is extremely important to us.
We are a family owned and operated business and believe in doing a job well.  All estimates are done by the owner of the company. We work weekends and evenings and pride ourselves in being honest and dependable.  Wichita Tree Service is locally owned and services Wichita and surrounding areas.  We can be reached by phone, email, or text 24 hours a day and 7 days a week.  Most estimates can be done within 2 days.  To learn more about the services we offer, go to our services page.  If you have a question, do not hesitate to call.  A real person will answer and make every attempt to provide an answer.
Wichita Tree Service specializes in the following services:
-Tree removal.
-Tree trimming.
-land clearing.
-Wood cutting.
-firewood processing.
-Stump grinding and removal.
-Debris removal.
-Storm clean up including ice or wind damage to trees.
Or you can visit our services Page for more information on what we offer.
Our services are priced competitively and your satisfaction is guaranteed.  No one will work harder to complete the job and to do it well.  Check out our testimonials from other customers who have hired us in the past.  Give us a call and talk to one of our friendly staff.  We aim to please.  Wichita Tree Service is a name you can trust!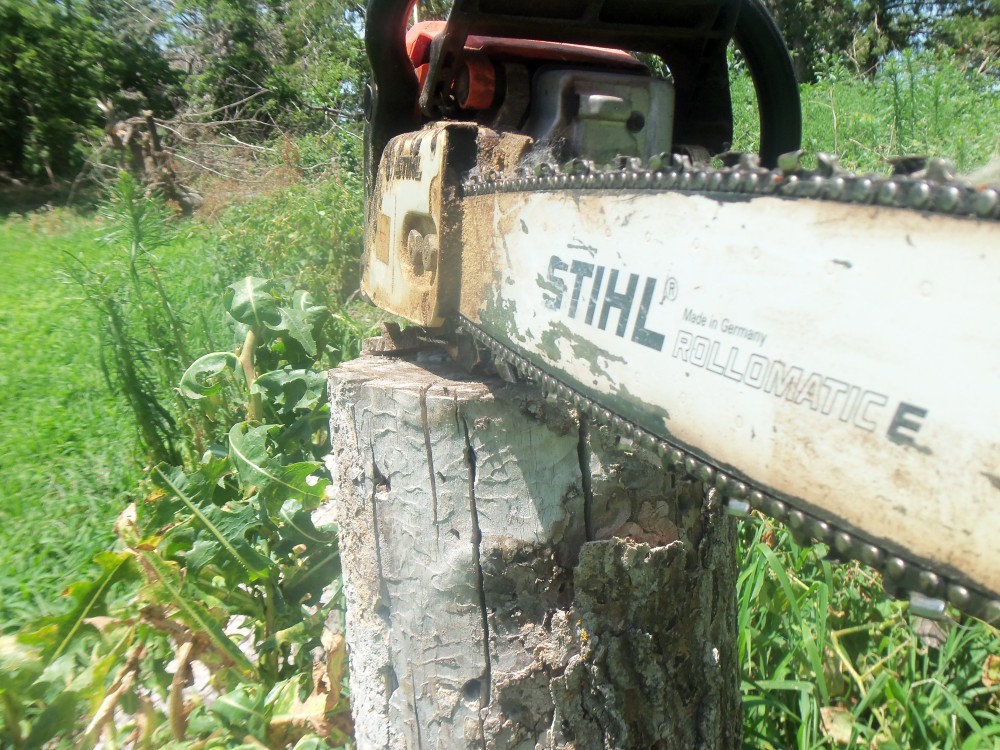 Robert Phillips (Owner)
Phone: (316) 616-8321
Email: robert@wichita-treeservice.com
Address: 6111 E Danbury Bel Aire Kansas 67220
Hours: 8am-10pm